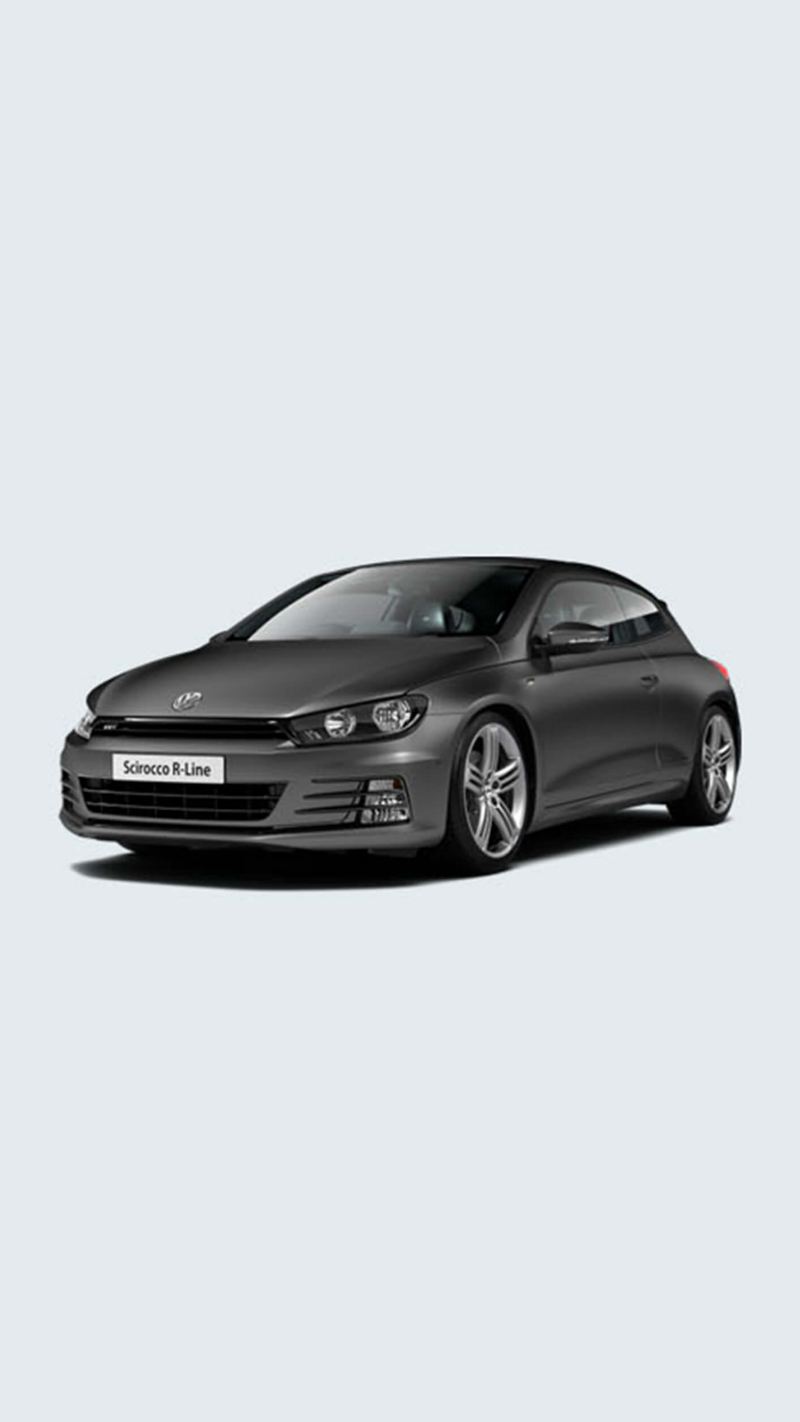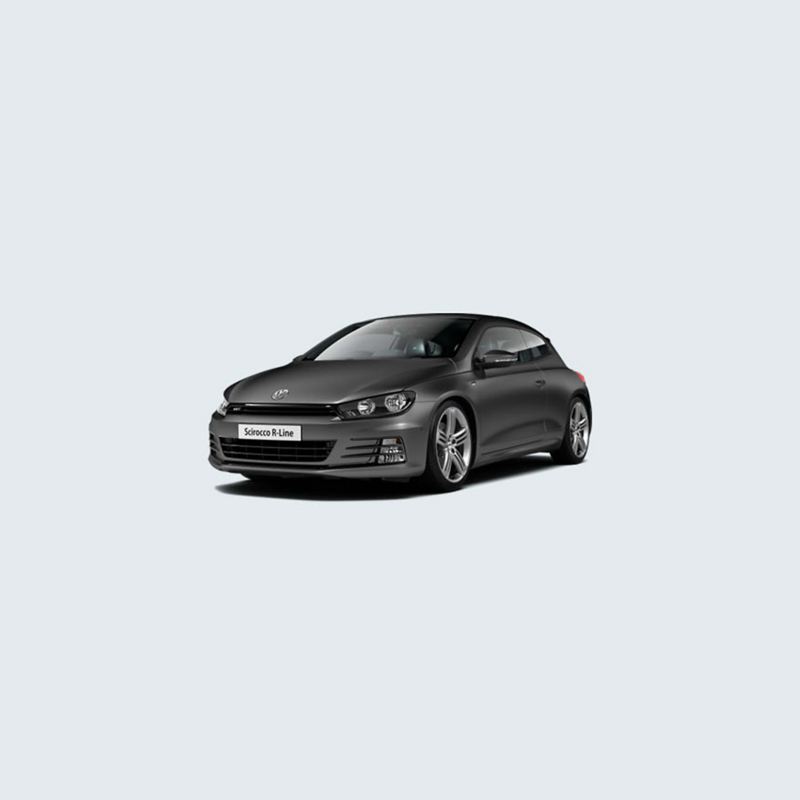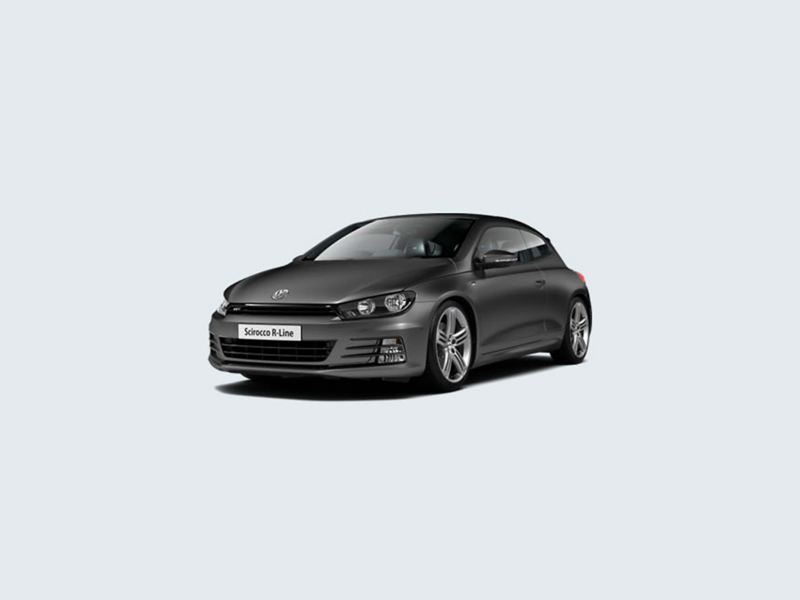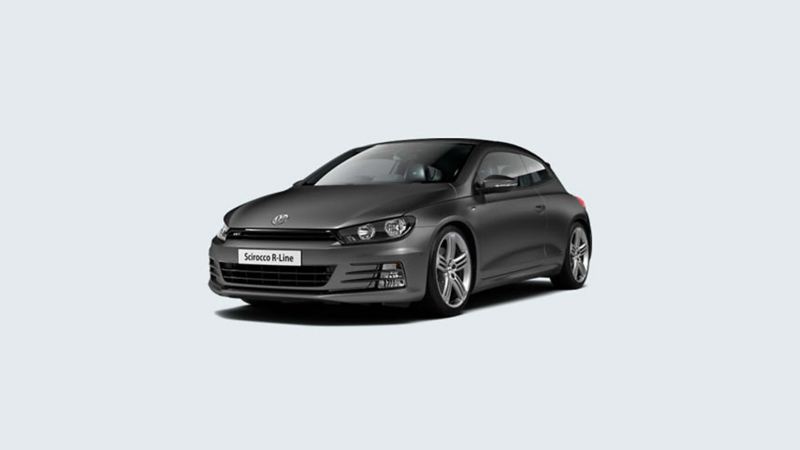 (2014-2018)
If you're the kind of person who thrives on excitement and challenge, who keeps moving forward and never looks back, who likes things to happen quicky without hanging around, the Scirocco is most definitely the car for you.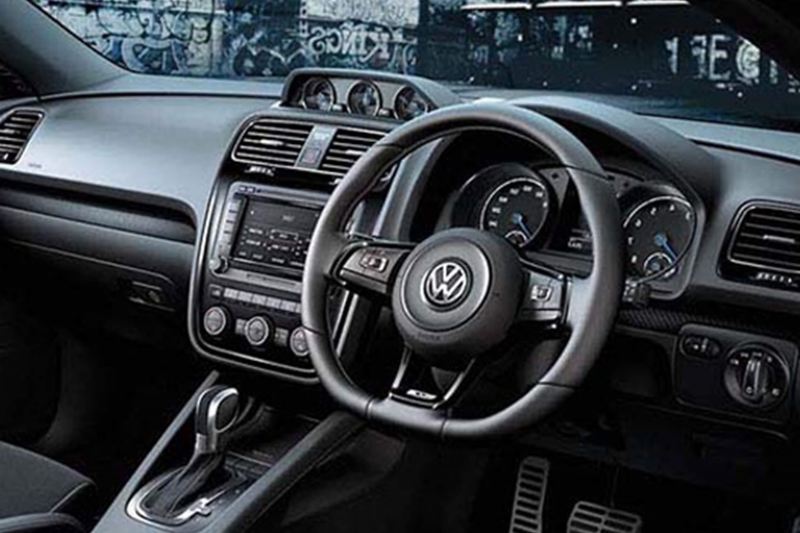 Interior
Sports Dials
A stylish three-dial instrument panel, mounted above the centre console, provides optimum display of oil temperature, turbocharger boost and multifunctional stopwatch to measure journey times.
Technology
Parking Sensors
This ingenious system will detect objects located both behind and in front of your car, as well as making parking in the smallest spaces much easier.