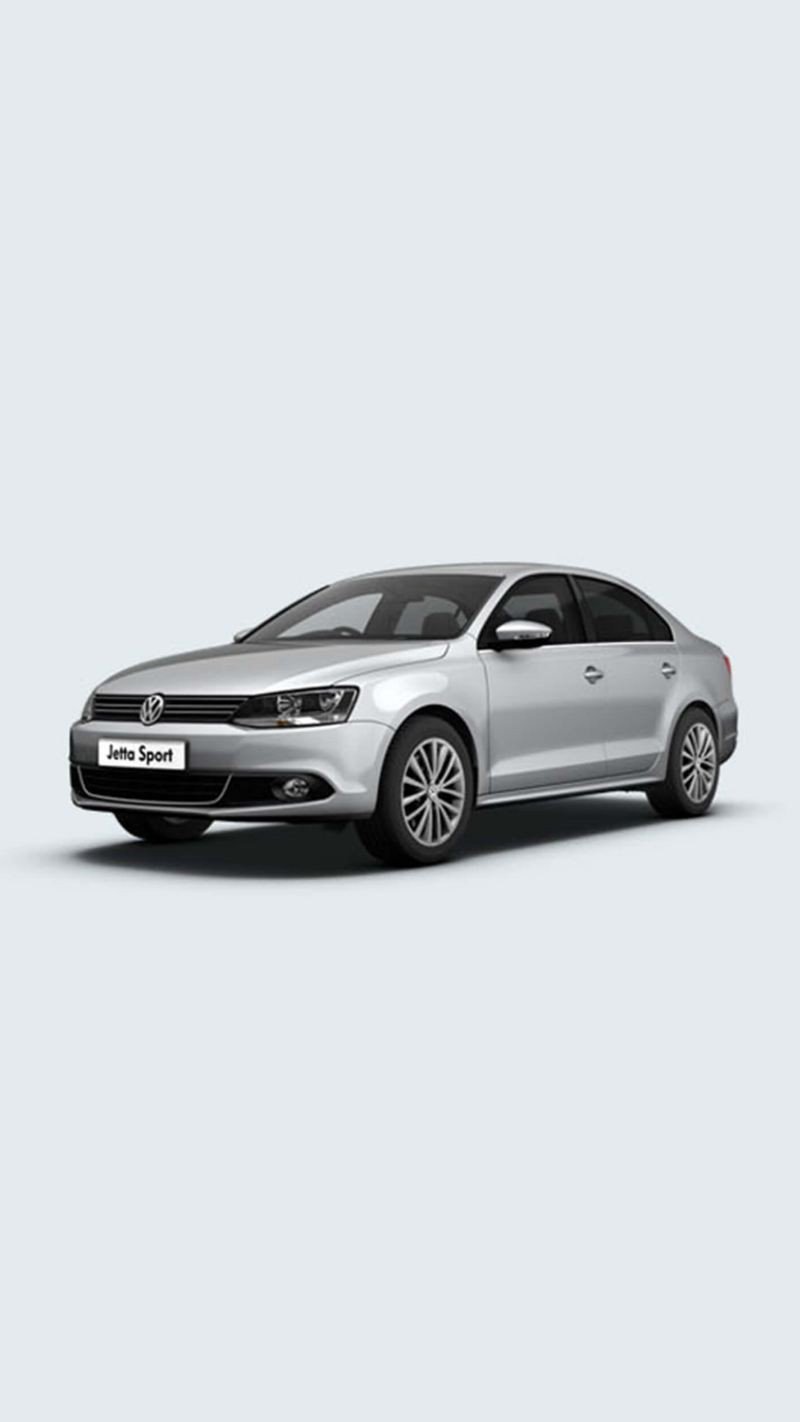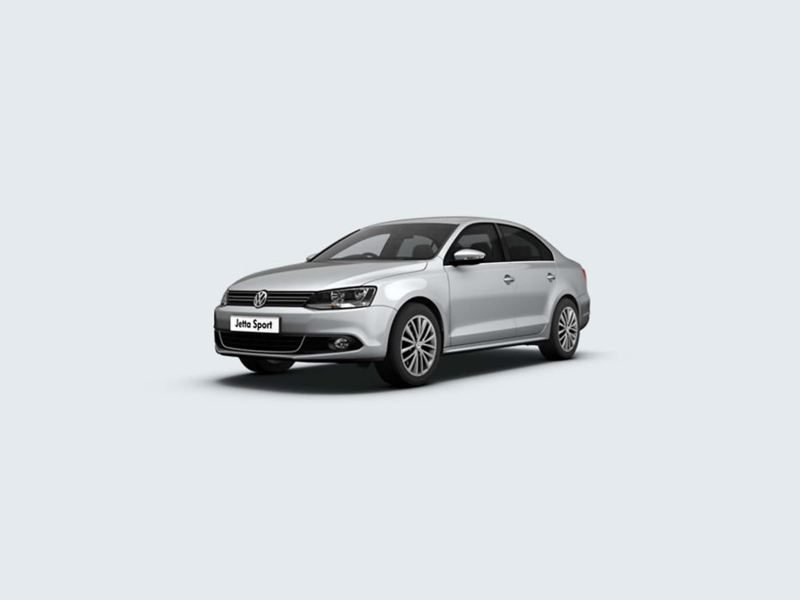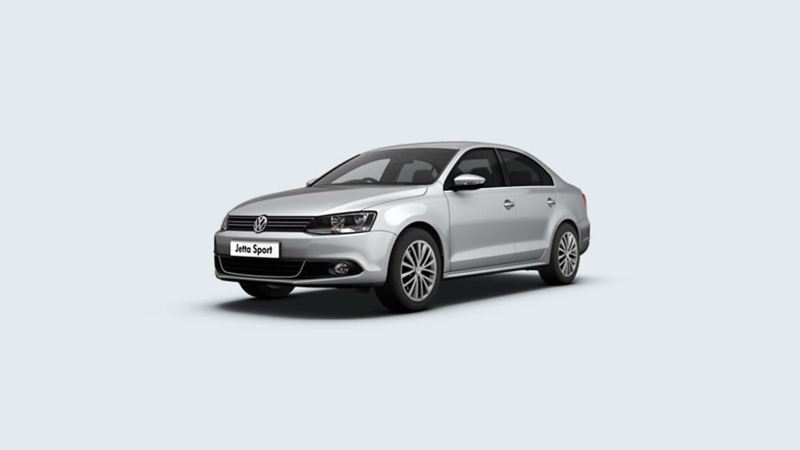 (2011 - 2014)
Sophisticated and stylish, Jetta is designed to meet every automotive challenge the road ahead may have in store.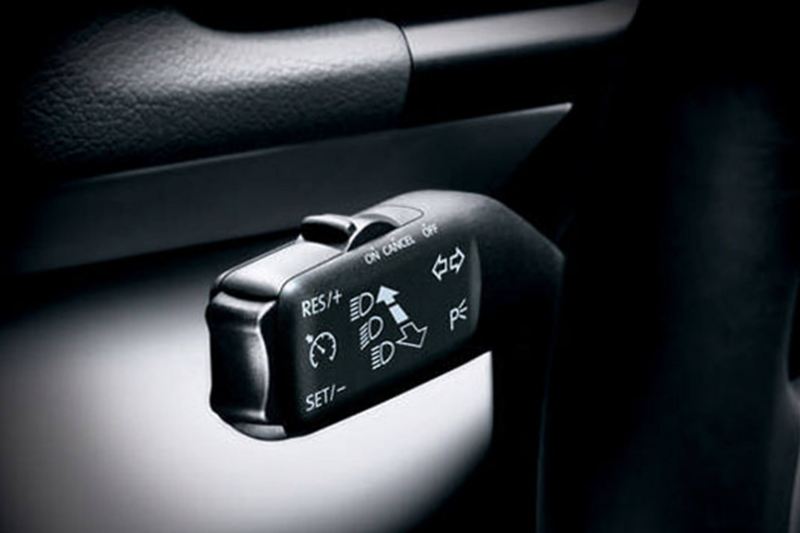 Technology
Cruise control

Reduces the stress on drivers and offers you more comfort by regulating your speed.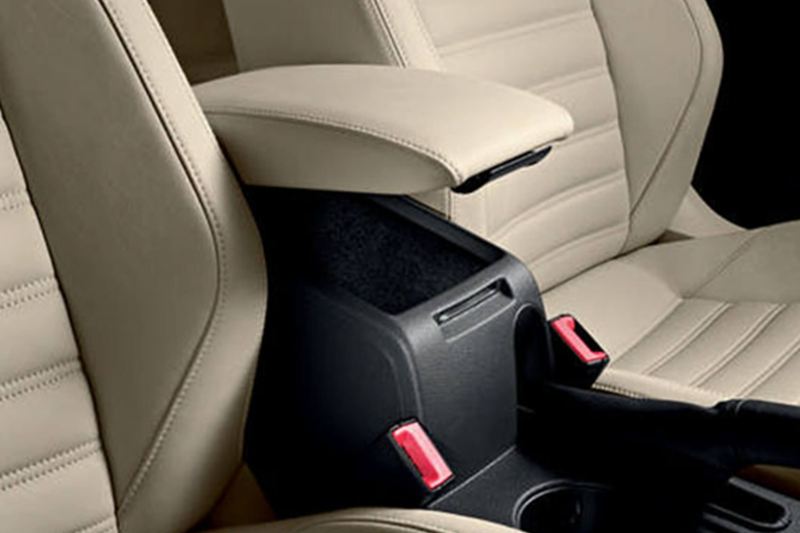 Design
Long body, lots of room
The front centre armrest comes with a spacious storage compartment and cover meaning that you can keep your essentials within easy reach.