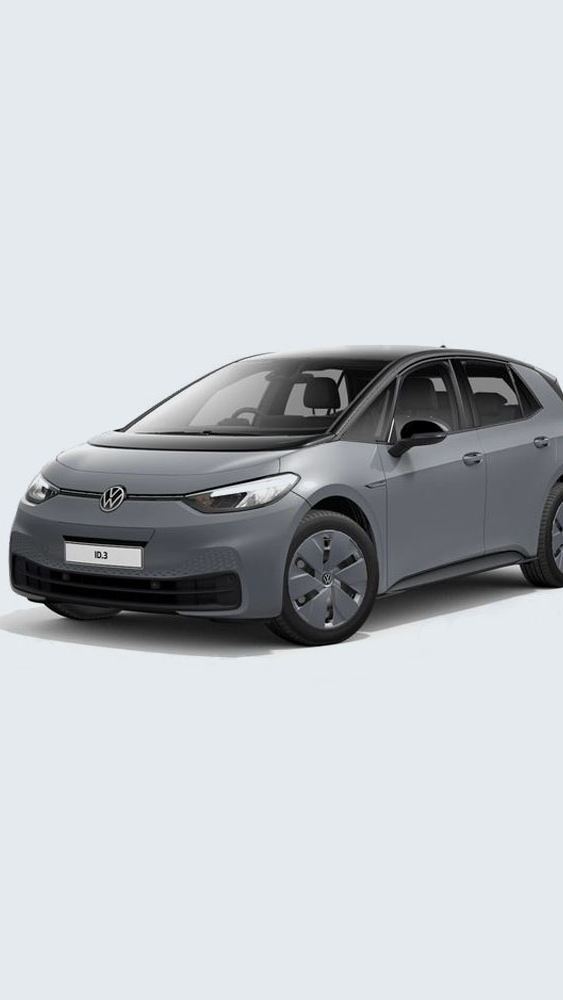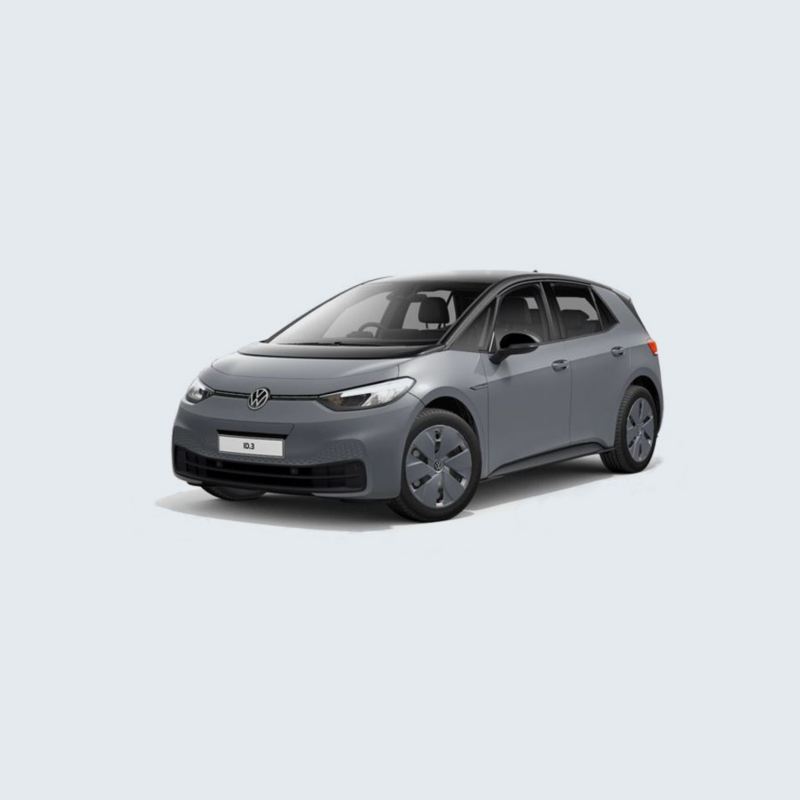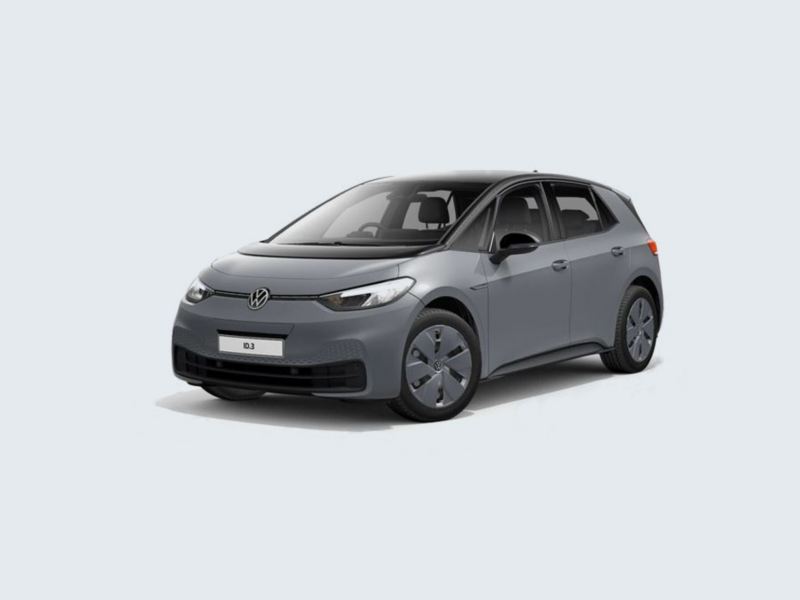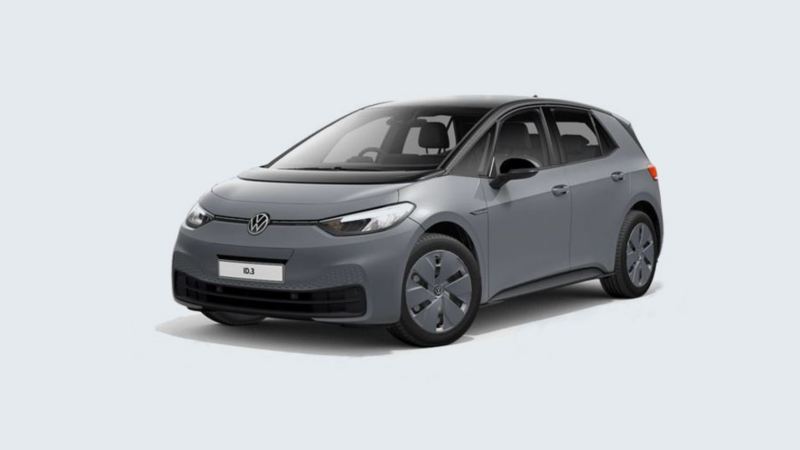 (2020 - Present)
The all-electric ID.3 is the blueprint for Volkswagen's future. Not only does it look great but it also drives wonderfully with fast acceleration and no gear changes, allowing for a smooth and responsive drive. From 257 miles WLTP range and zero emissions, the ID.3 welcomes you to a new era of sustainable driving.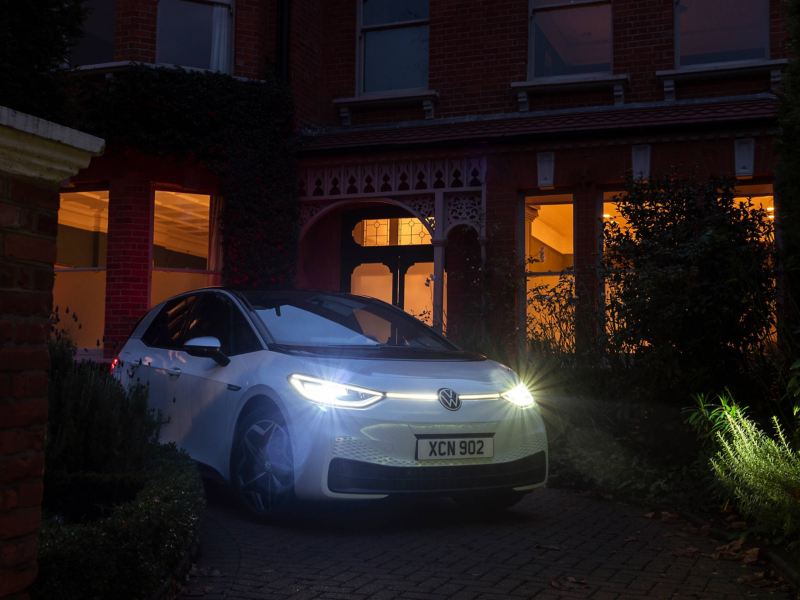 Exterior
Less car. More ID.
Shaping the ID.3's futuristic look: the optional front Matrix LED headlights, the redesigned Volkswagen logo and the additional lightline leading to the logo from the sides. Futuristic from front to back – in perfect form.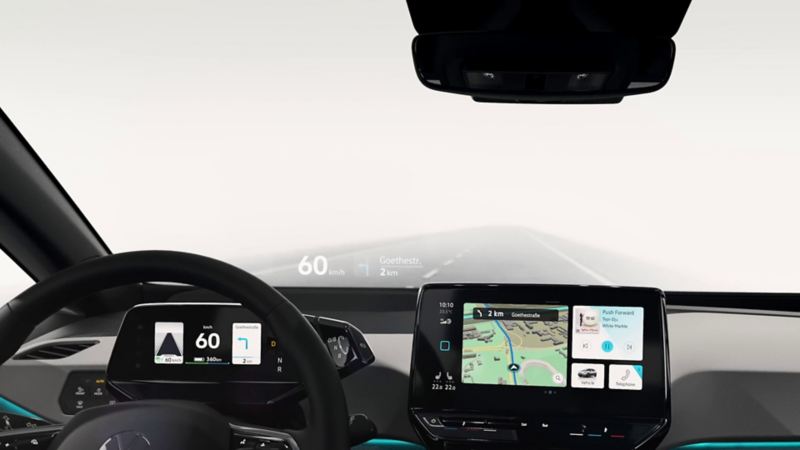 AR Head-up Display

Look to the future with ease
The optional AR Head-up Display sends useful information straight into the windscreen's field of vision, making driving easier for you. For instance, it shows you where to turn. The projection on the windscreen and what's happening on the tarmac seem to become one. For extra driving comfort every single day.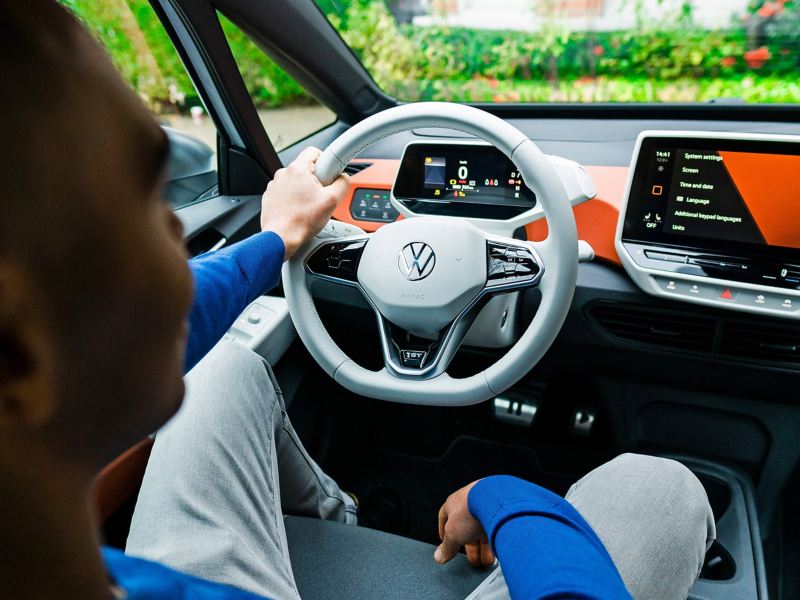 Interior
Futuristic, comfortable and convenient

The brand new look continues seamlessly in the interior.

All thanks to inviting seats, plenty of legroom, a design dispensing with a centre tunnel and a large touch display, as well as the ID.Light and adaptable ambient lighting.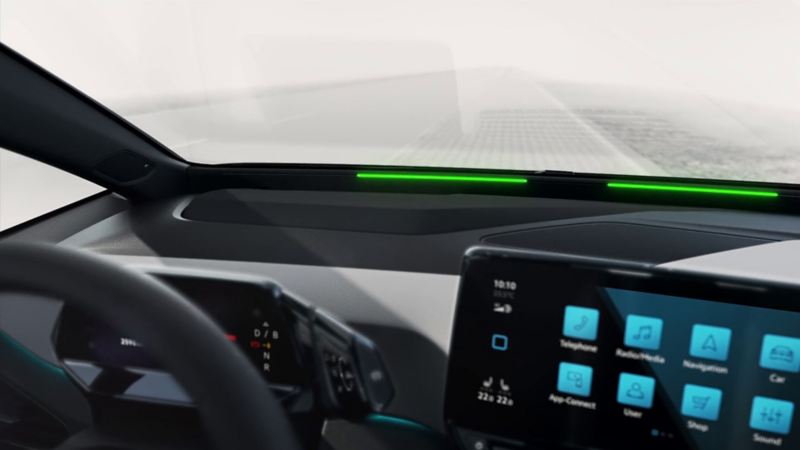 ID. Light
Super smart: the intelligent lighting concept
D.Light communicates with you visually and makes it easier for you to navigate through traffic, together with the optional navigation system. If you use voice control, a light signal will respond to your voice. When you leave your ID.3, the ID.Light says goodbye – with a smart light signal.