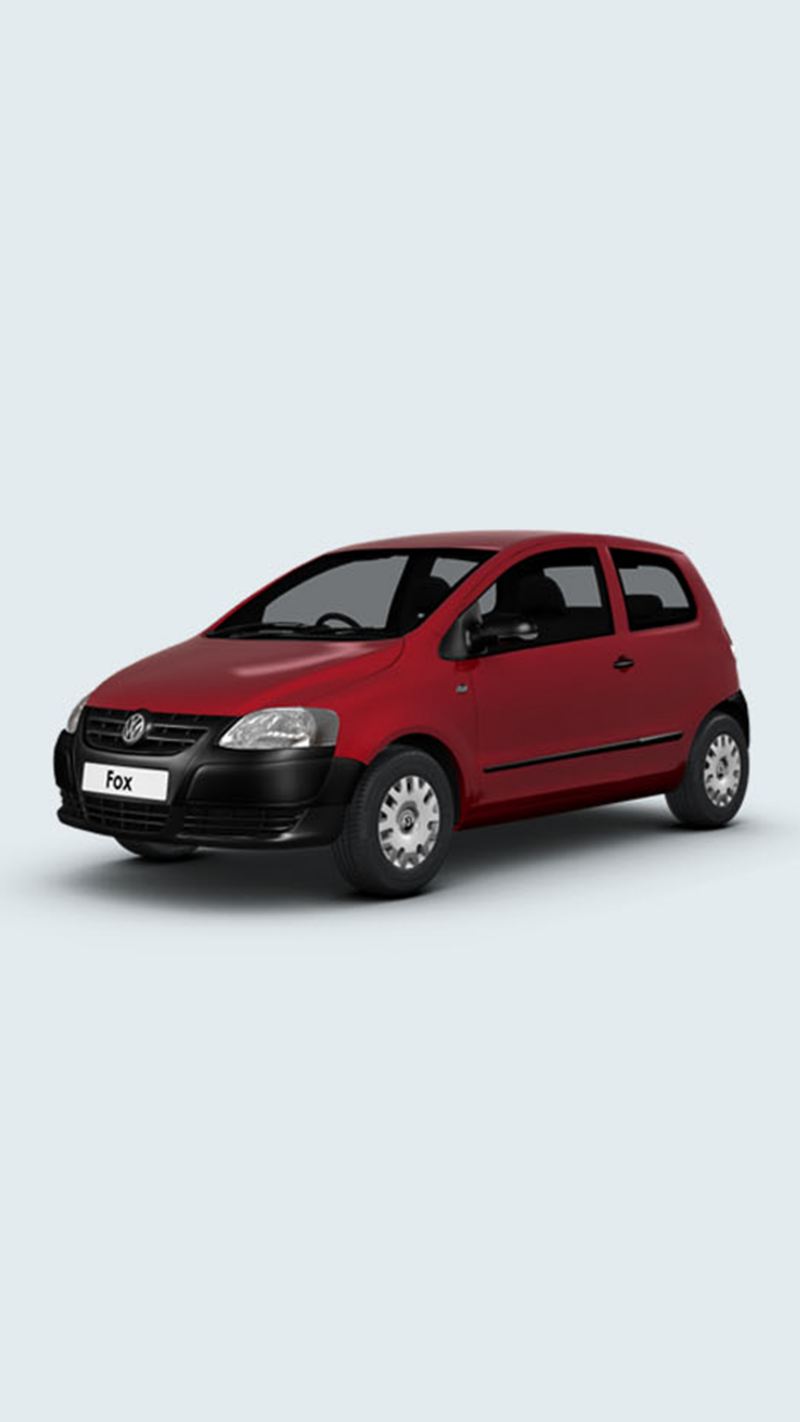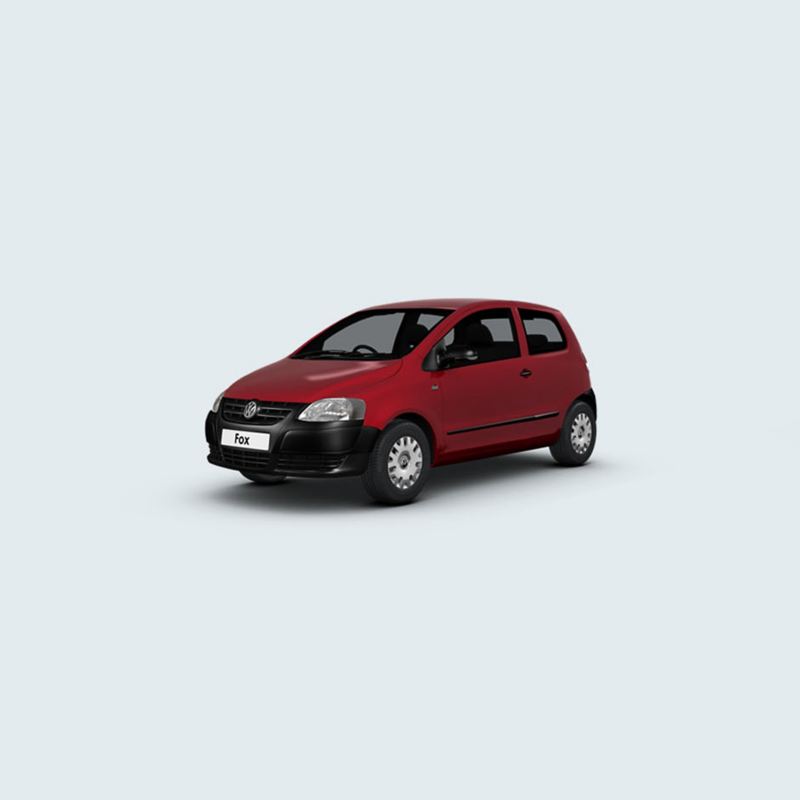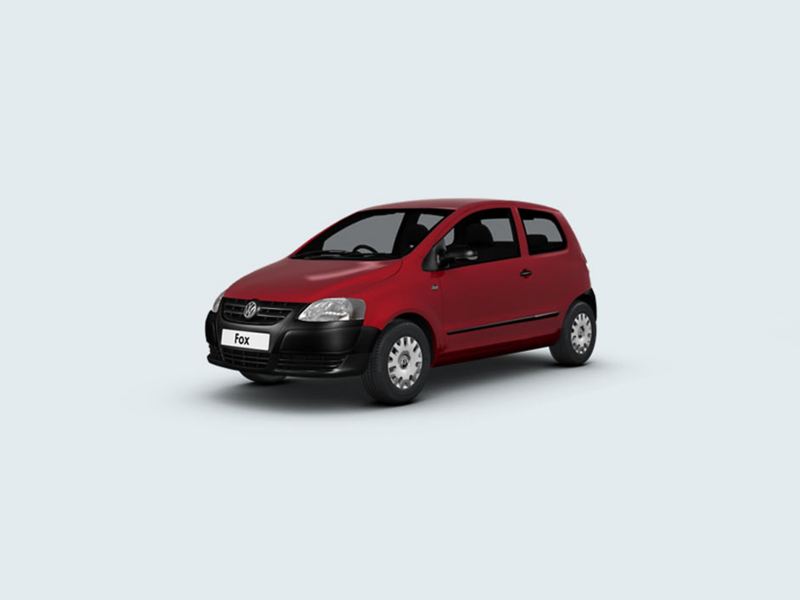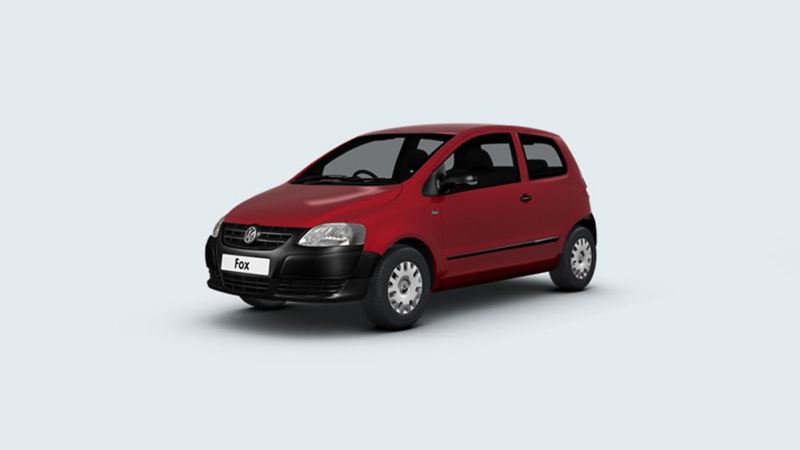 (2006 - 2012)
The Fox. It's stylish. It's well built. It's affordable. Oh, and it's a Volkswagen.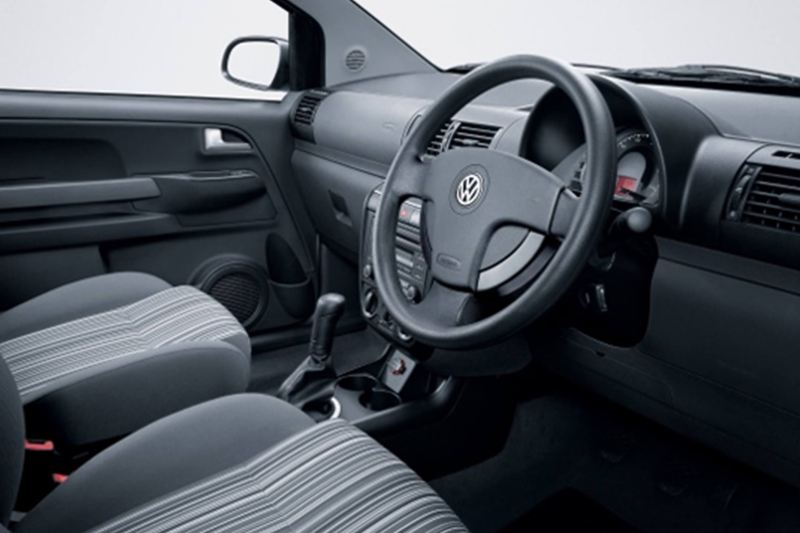 Interior
No room for excuses
Lack of space is certainly no reason not to buy a Fox. In fact, once you're inside you'll be amazed how big our small car actually is.
Technology
Rear parking sensors
Rear parking sensors pack is designed to help make sure that nothing spoils the good looks of your Fox.