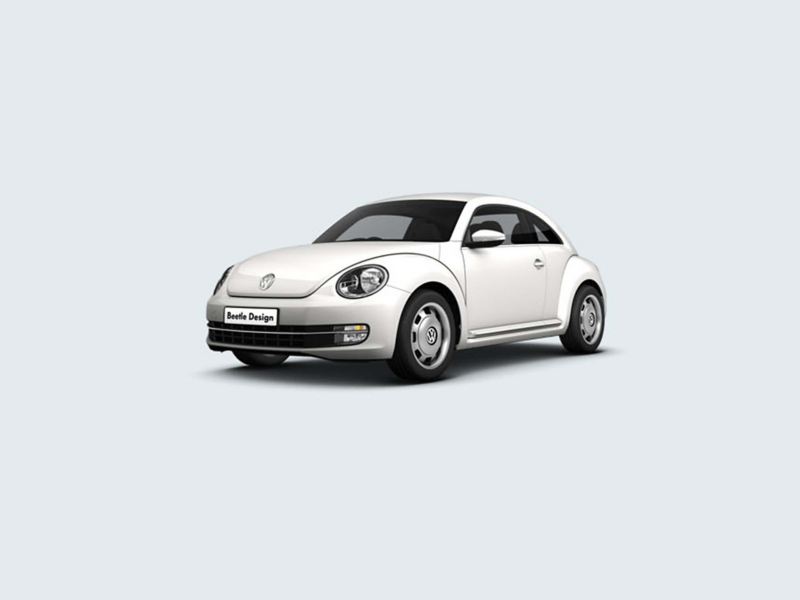 (2011-2016)
Powerful and dynamic, equipped with cutting edge technology, offering excellent interior comfort.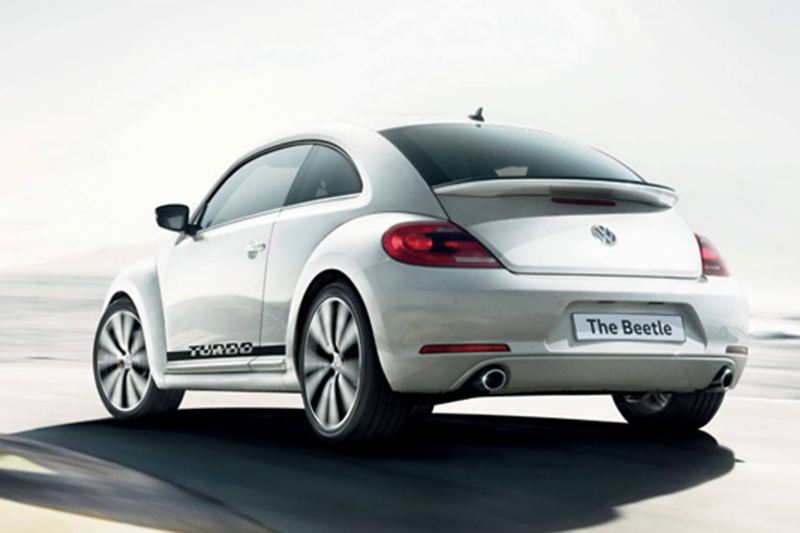 Exterior
Iconic Design
The timeless classic reinvented for the modern day. True to its roots, the Beetle is reliable and comes with all the experience of over 70 years of engineering.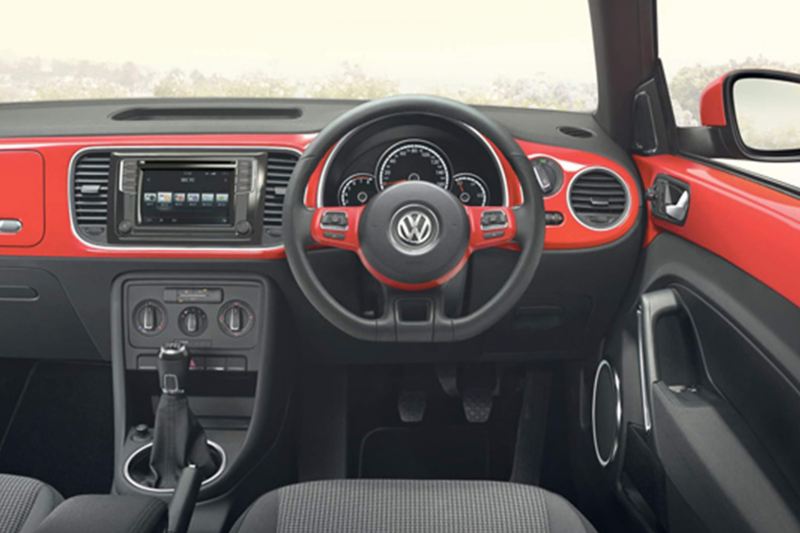 Interior
Sports Dials
A stylish three-dial instrument panel, mounted above the centre console, provides optimum display of oil temperature, turbocharger boost and multifunctional stopwatch to measure journey times.