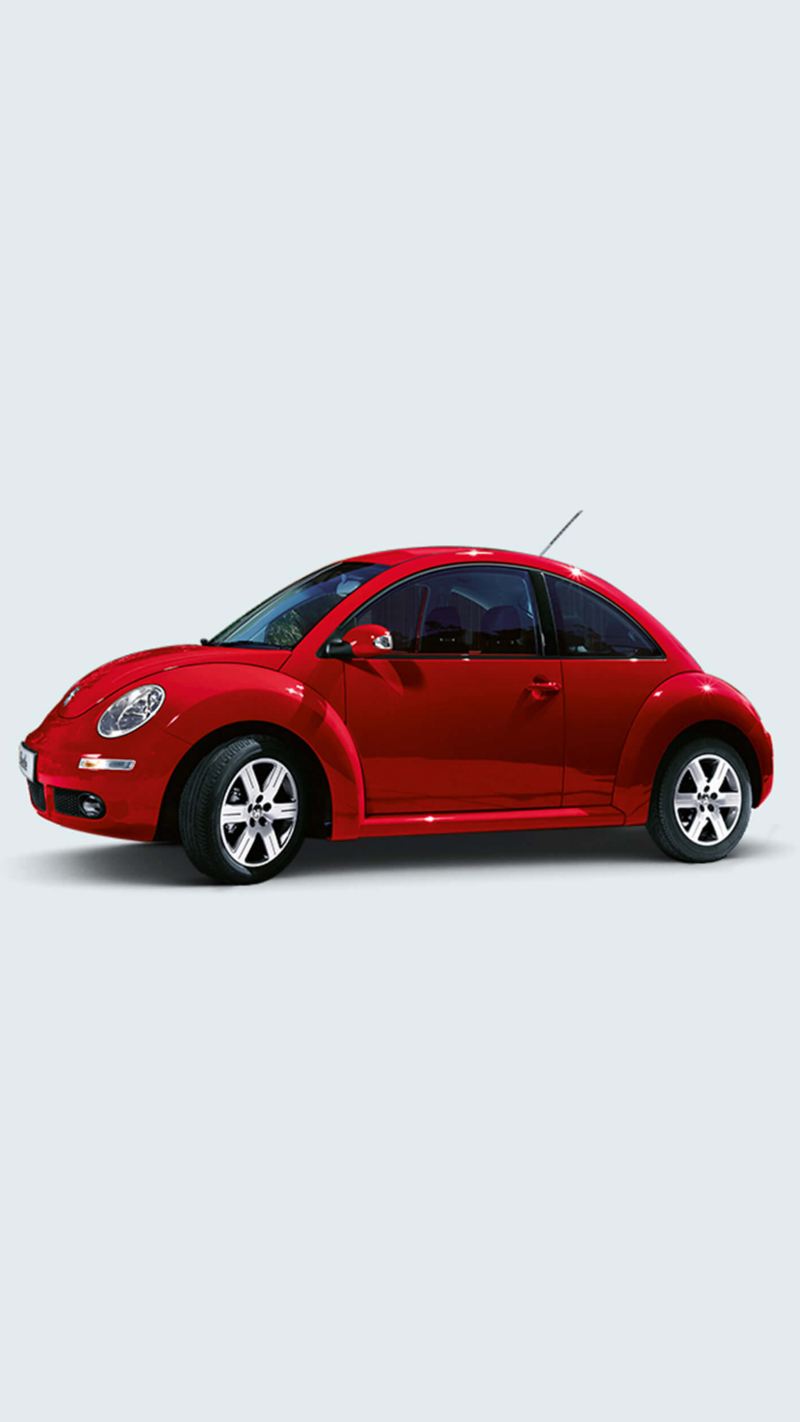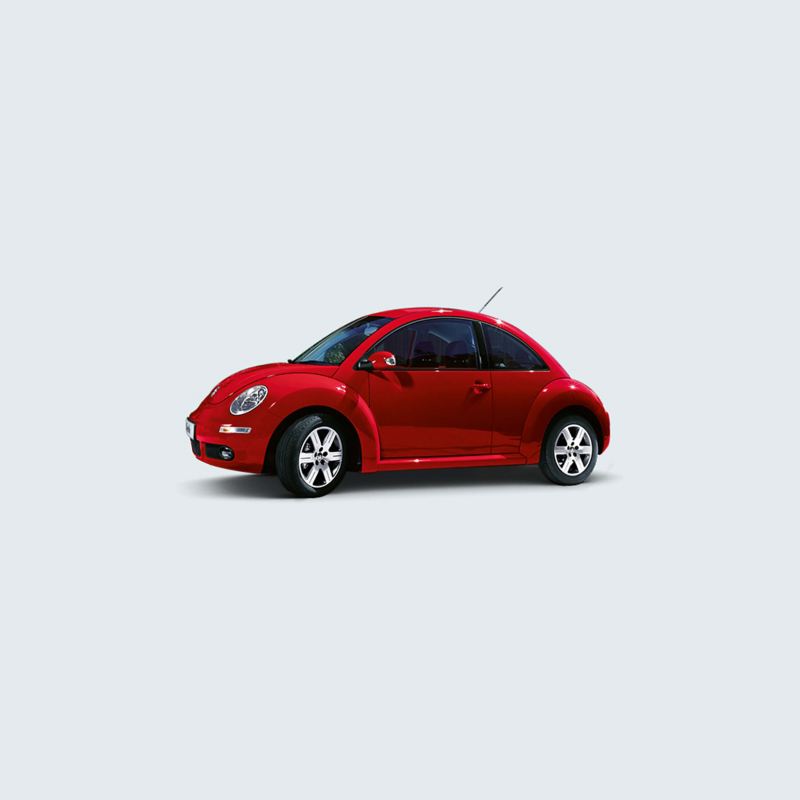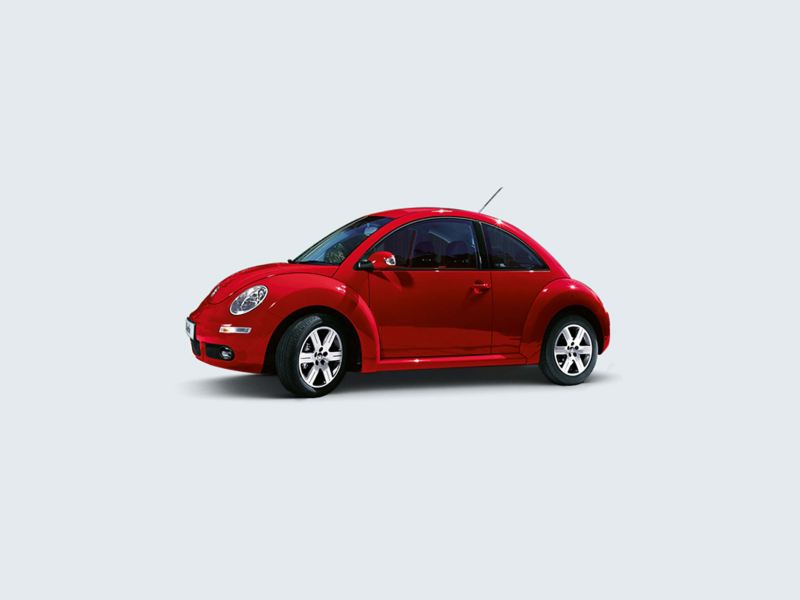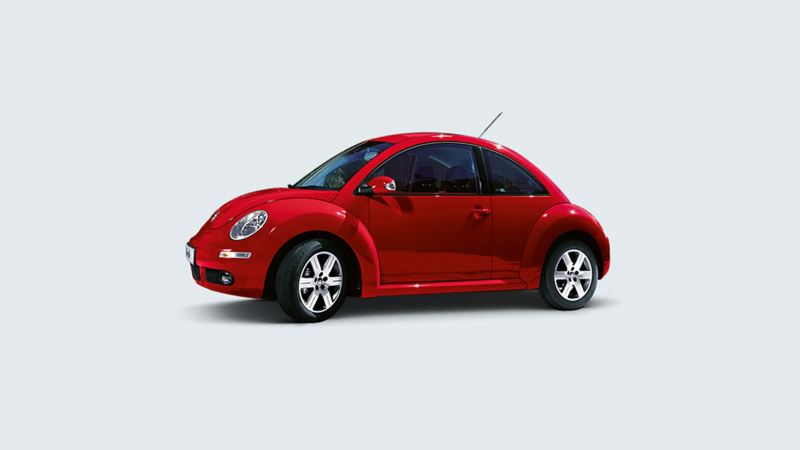 (1998-2011)
Powerful and dynamic, equipped with cutting edge technology, offering excellent interior comfort.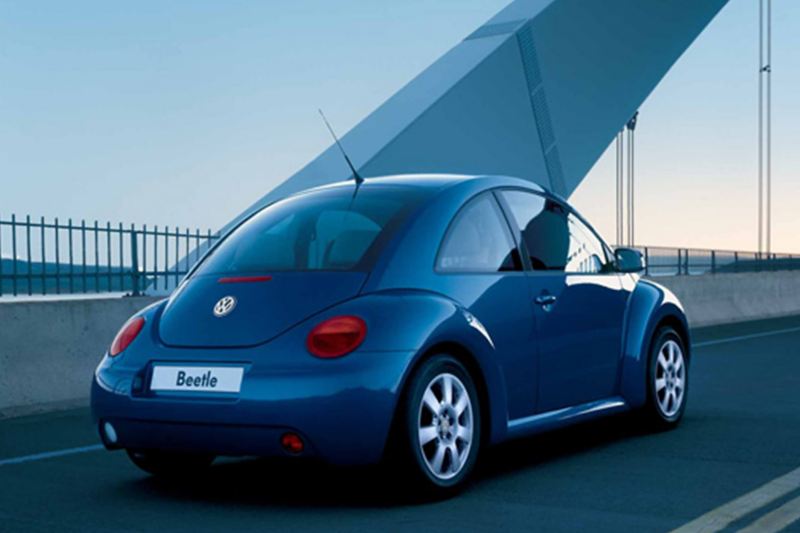 Exterior
Iconic Design
The timeless classic reinvented for the modern day. True to its roots, it's reliable and comes with all the experience of over 70 years of engineering.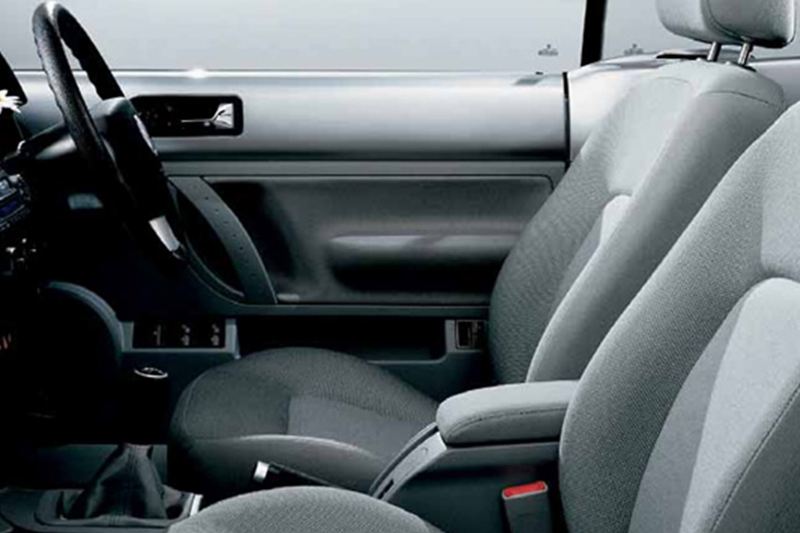 Interior
Easy Entry
On the road with a few people? The Easy Entry function helps the front seats to glide forward smoothly, giving your passengers easy access to the rear seats.