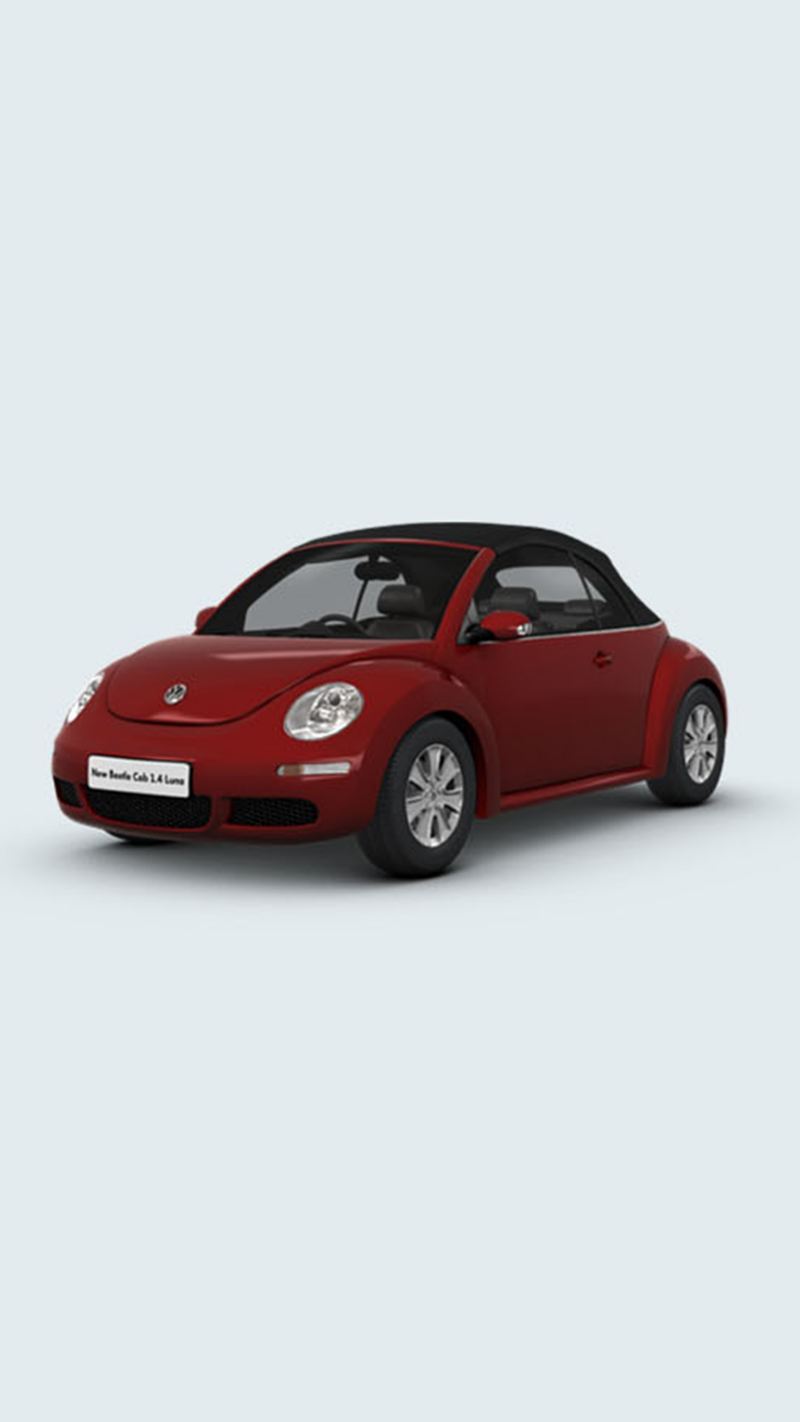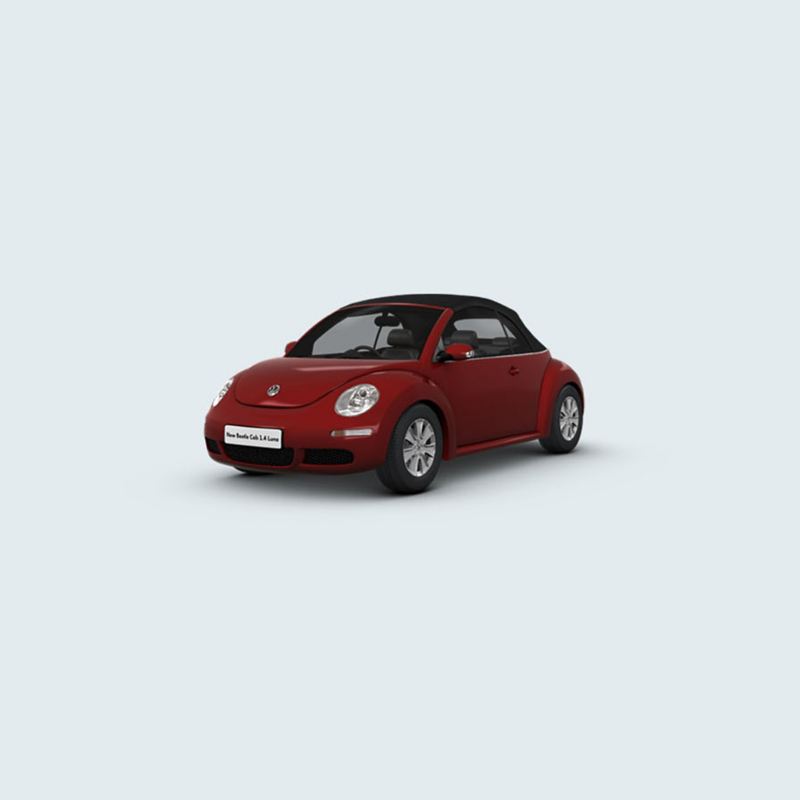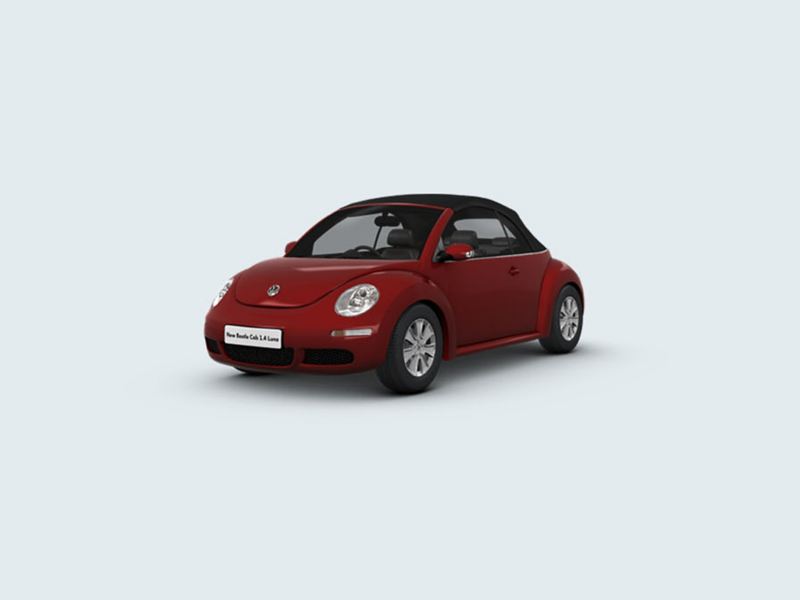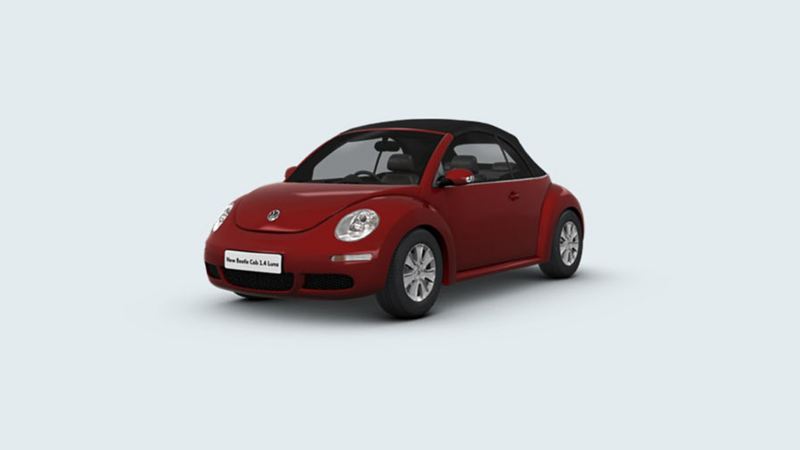 (1998-2011)
Designed for a contemporary look, with a sleek, aerodynamic body line.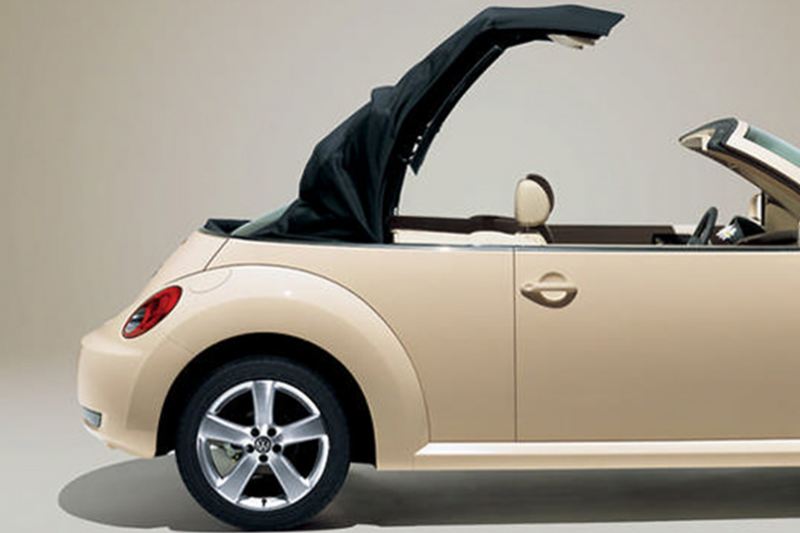 Technology
The roof
The Beetle Cabriolet's electrically powered soft-top takes you from fresh air exhilaration to fully covered comfort in just 9.5 seconds.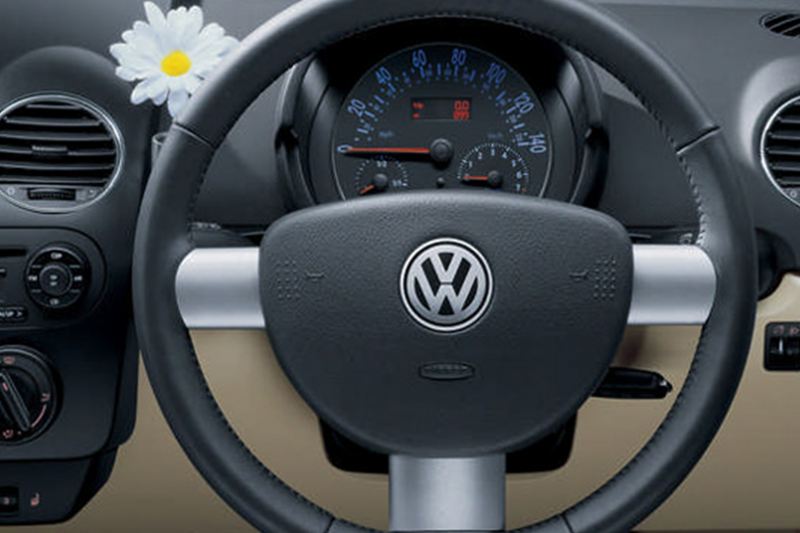 Interior
Sports dials
A sylish three-dial instument panel, mounted above the centre console of the Beetle Cabriolet model, provides an optimum display of oil temperature, turbo charger boost and multifunctional stopwatch to measure journey times.