Discover all the information you need about your car. Download owner's manuals, find out more about warning lights and what they mean, view helpful 'how to' video guides, and check out our FAQ section.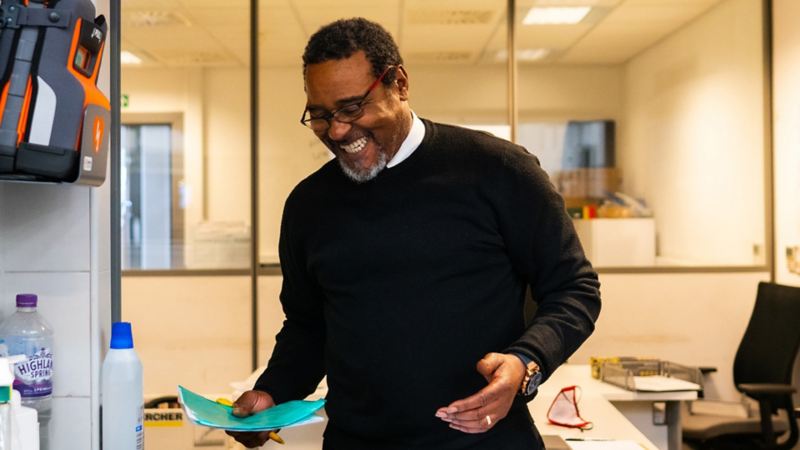 Owner's manuals 
Manuals for all Volkswagen models are available to download here, from Tiguan to Polo, and Arteon to Golf.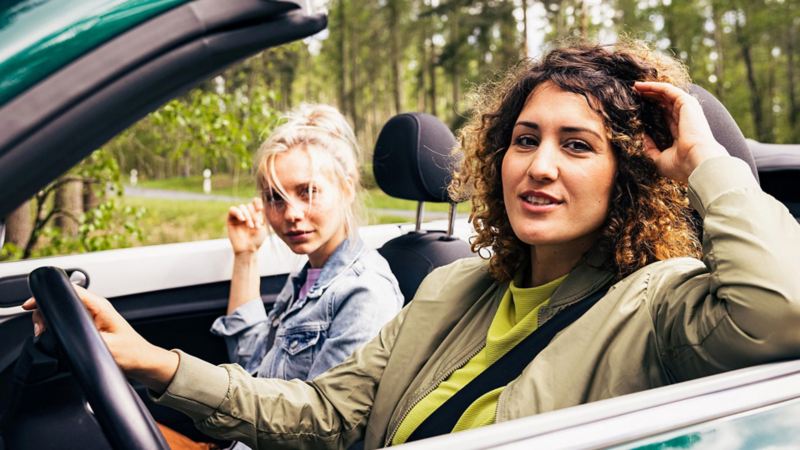 Get holiday ready
We've put together a collection of products and services that will help you leave for your holiday fully prepared.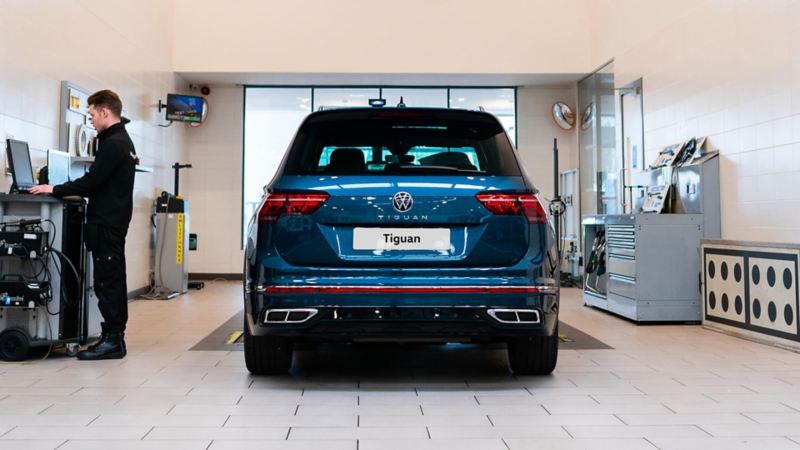 Warranties
Our warranties are tailored to give you extra peace of mind. Click below to find out more about our selection.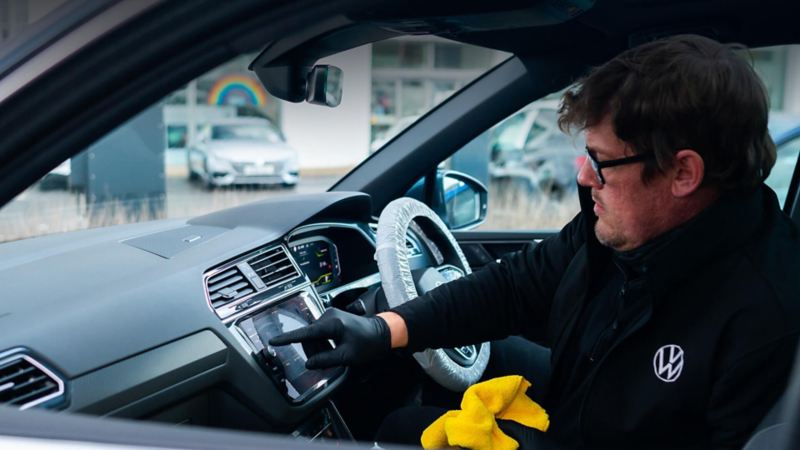 'How to' guides
Unsure how something in your Volkswagen works? Our 'how to' video guides are here to help.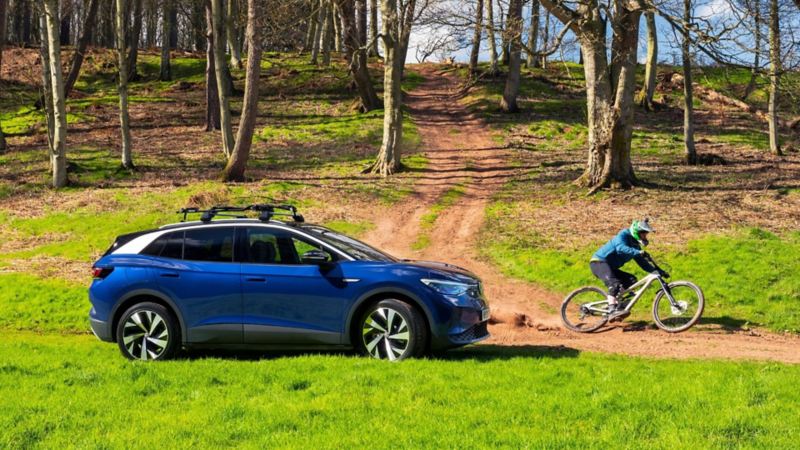 Volkswagen
Financial
Services
account
Manage your Volkswagen Financial Services account: arrange to defer payments, make changes to your finance agreement, and discover whether you might benefit from making the switch to an electric car.