Previously known as

Car‑Net

e-remote
Connect to your car from wherever you are
The We Connect e-remote lets you check up on your vehicle when you're at work, in bed or on holiday. So you can see your battery usage, find out how economically you've been driving, start and stop charging and check the location of your car - all from the app on your smartphone. 
The availability of the individual services may differ between countries and depends on the vehicle and equipment. You can find more information in the WeConnect app, at www.volkswagen.co.uk/myvolkswagen, model brochures and from your Volkswagen Retailer.
Your electric
Volkswagen
 talks to your smartphone
Now you can turn to your phone to find out everything you want to know about your Volkswagen.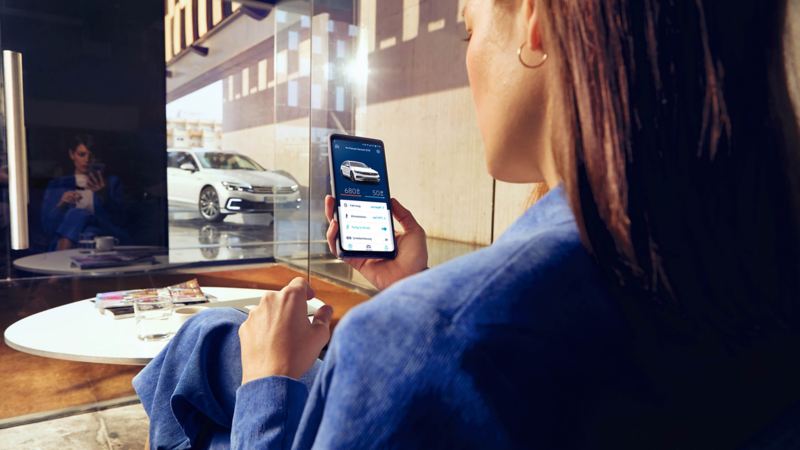 Have your
Volkswagen

in the palm of your hand. 

No, we haven't made the world's smallest electrical car. But we have managed to fit all of your e-Volkswagen's data into your smartphone. With the We Connect e-remote app, you can charge your car, find out where it's parked and even set the driving temperature, all whilst browsing the shops or sat in the office. All you have to do is connect your GTE model, e‑Golf or e‑up! to your smartphone via the app, and you can tuck your car safely in your pocket while you get on with your day. Welcome to the future of mobility.
Always in control, wherever you are
Thanks to the We Connect e-remote, there are lots of helpful features you can control without even stepping foot inside your vehicle.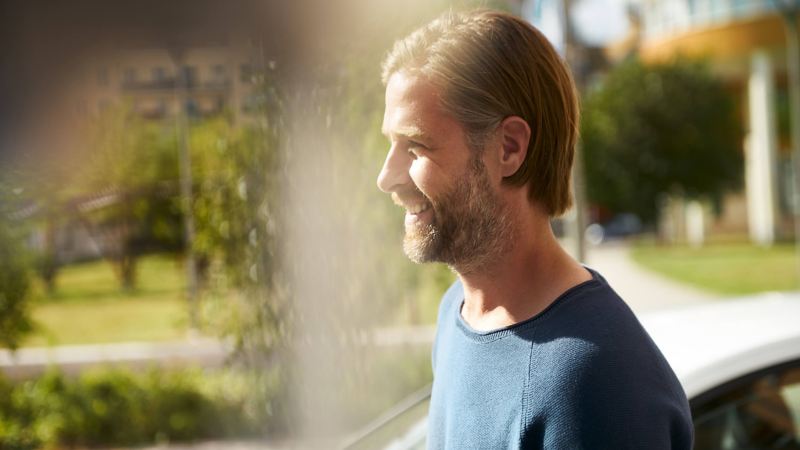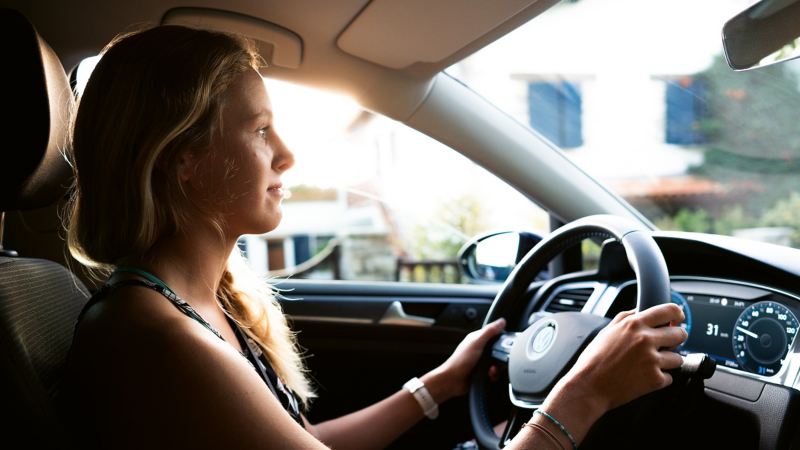 Air conditioning
You can now check the weather conditions and change your car's internal temperature accordingly before you get out of bed in the morning. Just use the app to find out if it's snowy or a scorcher and then set the heater to on or off so your journey is just the right temperature.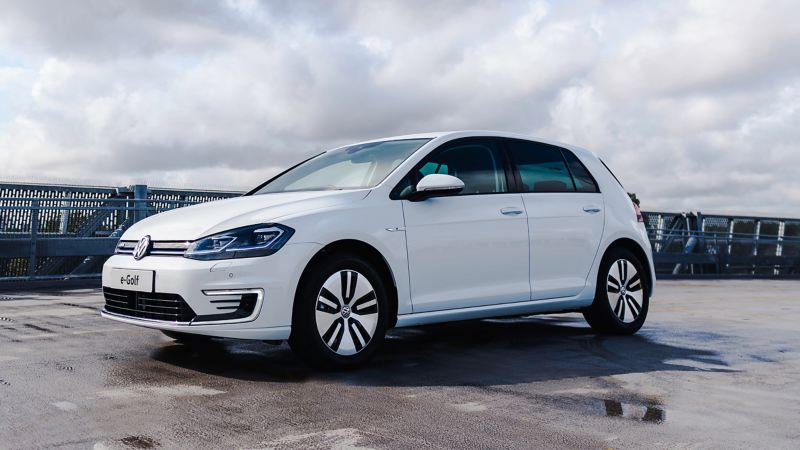 Battery management
Waiting for your car to charge? With the We Connect e-remote app you can check on your battery from your smartphone or computer so you can get on with your day while it powers up. You can also start the charge at a time that suits you, or pause it. The power is literally in your hands.
Parking position
We've all lost our cars in a car park at one point or another, but those days are behind you with the We Connect e-remote app. Just use your smartphone to not only track your Volkswagen, but to find the best way to reach it.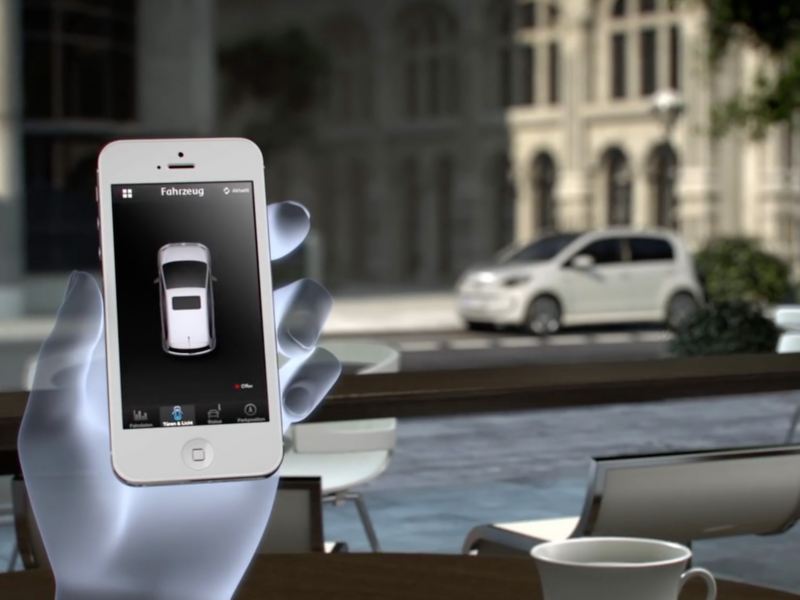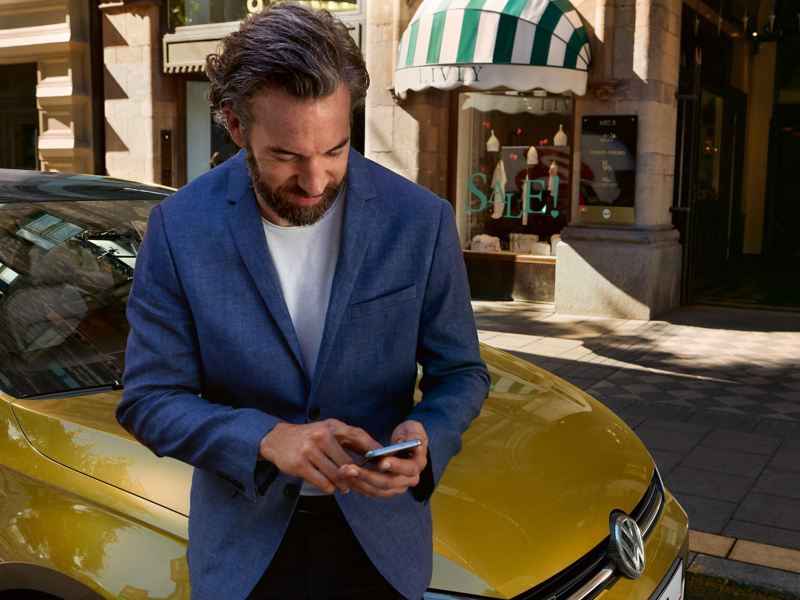 Doors and lights
Say goodbye to that niggling feeling of "Did I lock the car?" or "Did I leave the headlights on?" by just opening the app to check the status of the doors and lights.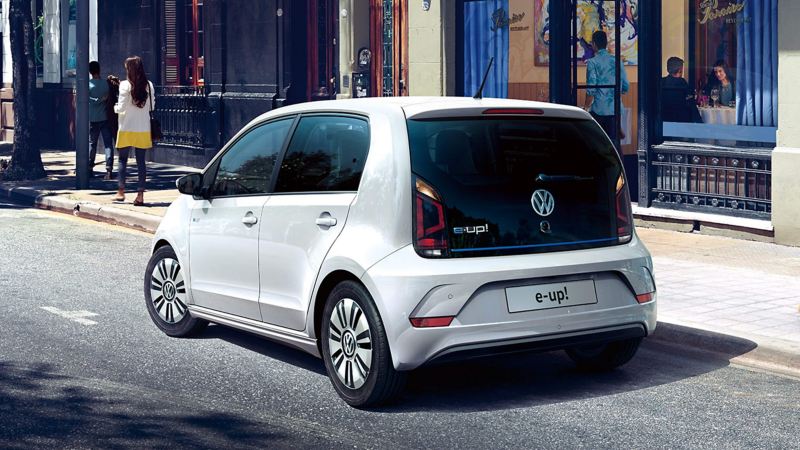 Vehicle

status

However far away you may be from your hybrid or electric Volkswagen, you can check up on its current charge, mileage and how many more miles you can drive just by opening the app on your smartphone.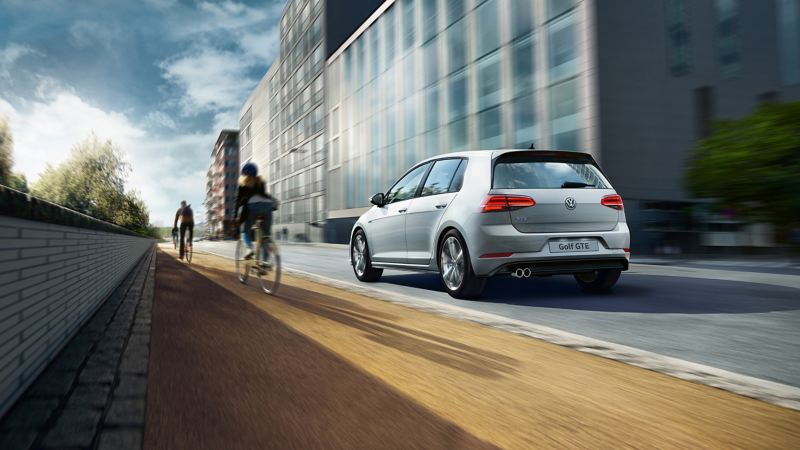 Vehicle

data

Curious as to how much energy your brakes recovered on their last journey? Your phone now holds all the information you need about your previous trips, including average consumption, the length of the journey and all the stats on brake energy recuperation. Not only is it interesting but it can help you drive more efficiently in the future.