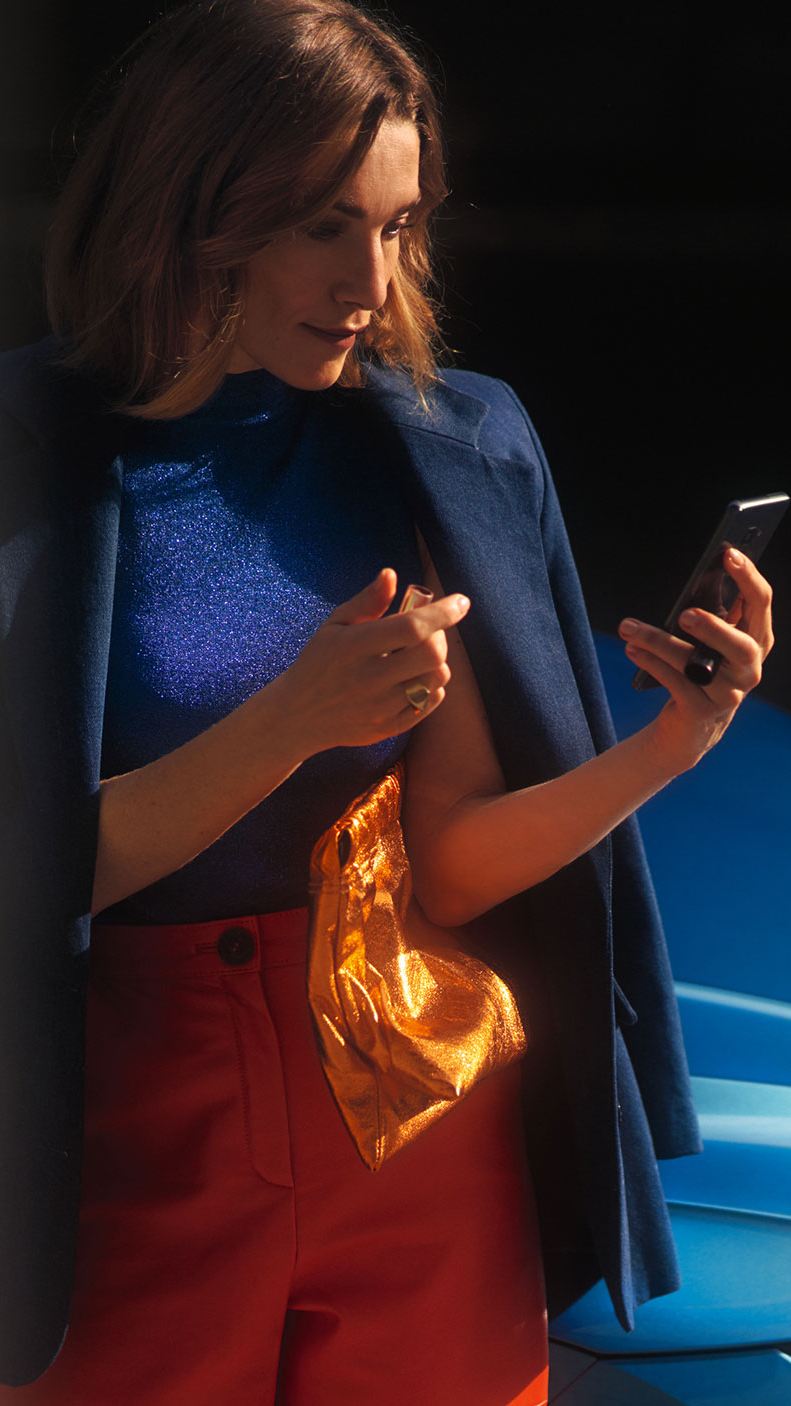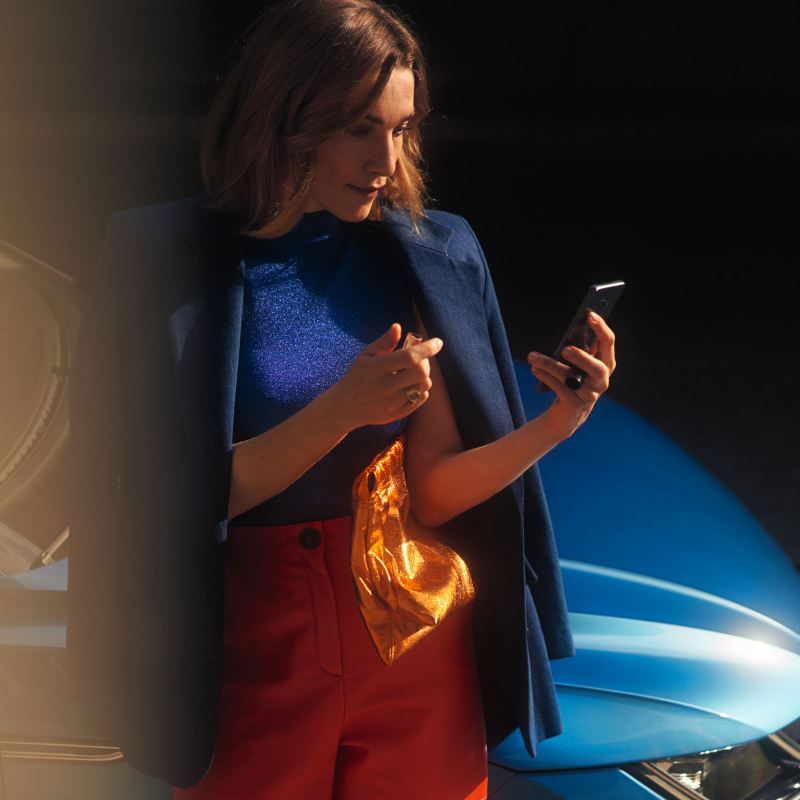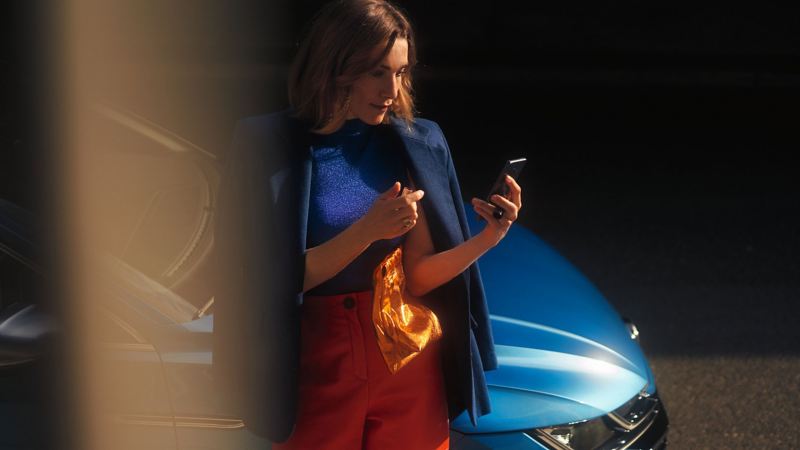 Volkswagen

connected

services
Volkswagen offers a range of connected services so you can drive smarter. From infotainment to navigation, our services keep you connected and safe out on the road.
Your Volkswagen can be connected to the internet to bring a wide range of features and benefits to your journeys. Connected car refers to features including We Connect1, We Connect Plus, Connected Car Guide, in-car information services and more.

Breakdown and

roadside

assistance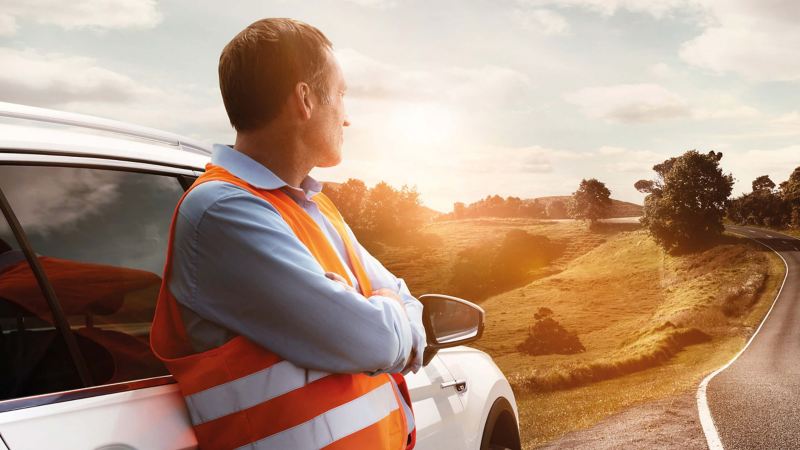 Click below to discover how we're here to help in the event that you breakdown. You'll also be able to take a closer look at comprehensive insurance packages by Volkswagen.